Discover the  Vitalograph Morgan PFT Range
One Pulmonary Function Testing Range. Many solutions.
Our new PFT range combines Vitalograph's high quality, accurate, and durable hardware with the powerful and revolutionary ComPAS2 software from Morgan Scientific , creating the largest range of lab PFT solutions available from a single manufacturer
Designed using 5 guiding principles

Accuracy
Versatility
Usability
Connectivity
Value
Drawing on Vitalograph's expertise and reputation for superior respiratory diagnostic solutions, the new PFT range delivers exceptional levels of accuracy through a range of detailed pulmonary function testing options. 
The different configurations available make the entire range incredibly adaptable to any clinical environment, and accessible to many kinds of budgets.
Similar diagnostical technology used across the range delivers test repeatability between different models and locations.
VitaloROV and VitaloROV+
Ideal for Diagnostic Hubs
Portable PFT testing option for accurate point-of-care testing in any setting
Powered by ComPAS2 software
Optional trolley or optimal fit desk mount
Stay connected with simple workflows with ComPAS2 Task Manager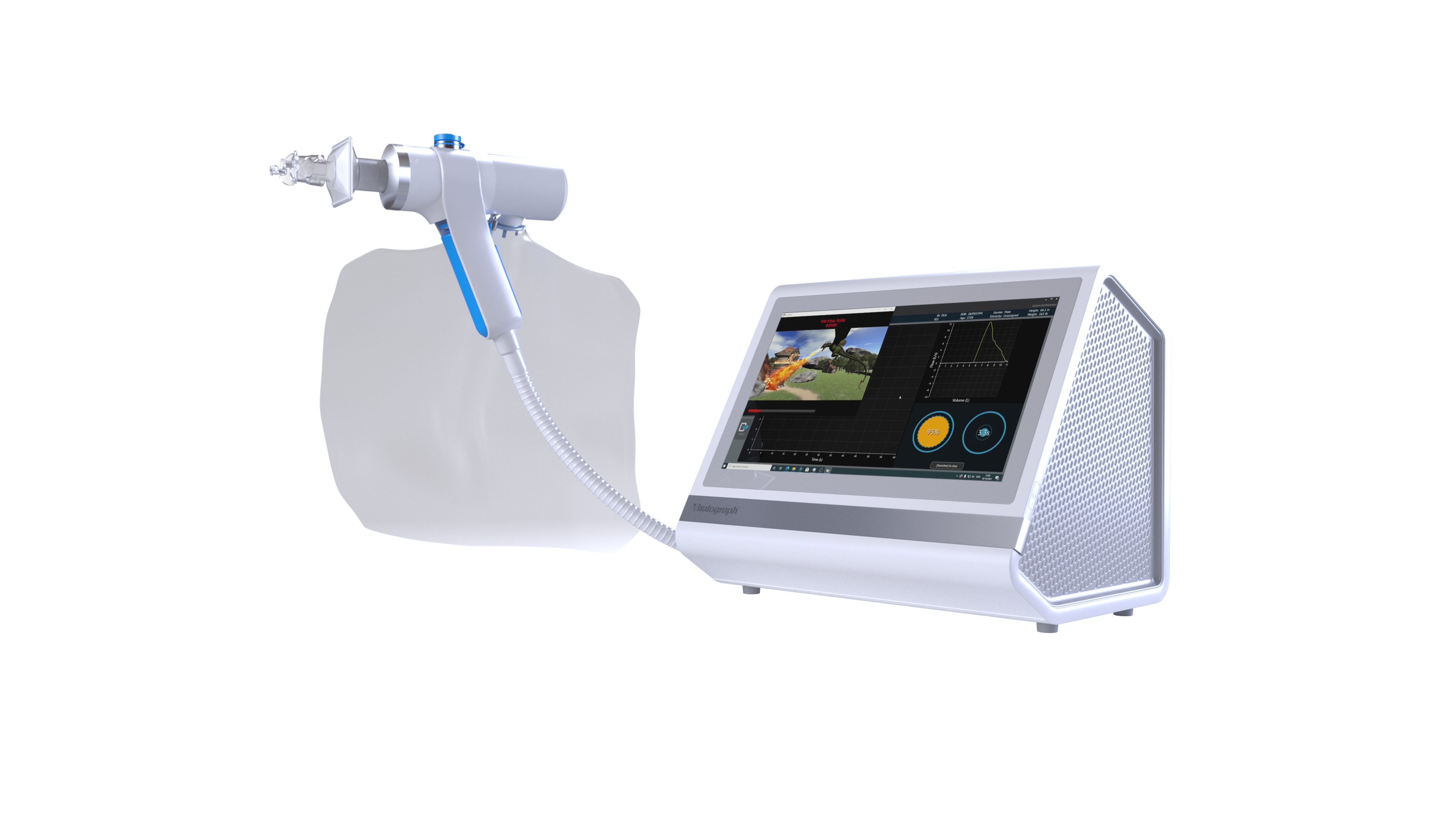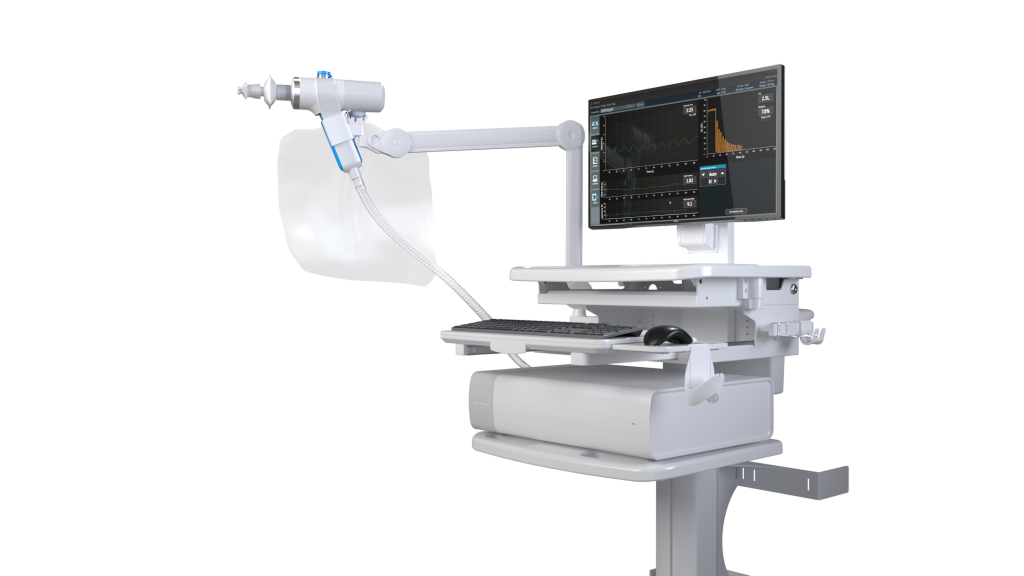 VitaloLAB
The ideal PFT lab solution with complete testing options available
Powered by the first-in-class ComPAS2 software.
Stay connected with simple workflows with ComPAS2 Task Manager
VitaloQUB- coming soon
Expand your testing capabilities by adding whole body plethysmography and airways resistance measurements.
Powered by the first-in-class ComPAS2 software.
Bench seat to support up to 250kg and low step height for patient comfort.
Dedicated patient incentive screen to help patient technique for optimal results.
The VitaloQUB is used in conjunction with either the VitaloLAB and VitaloROV/ROV+.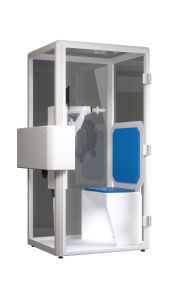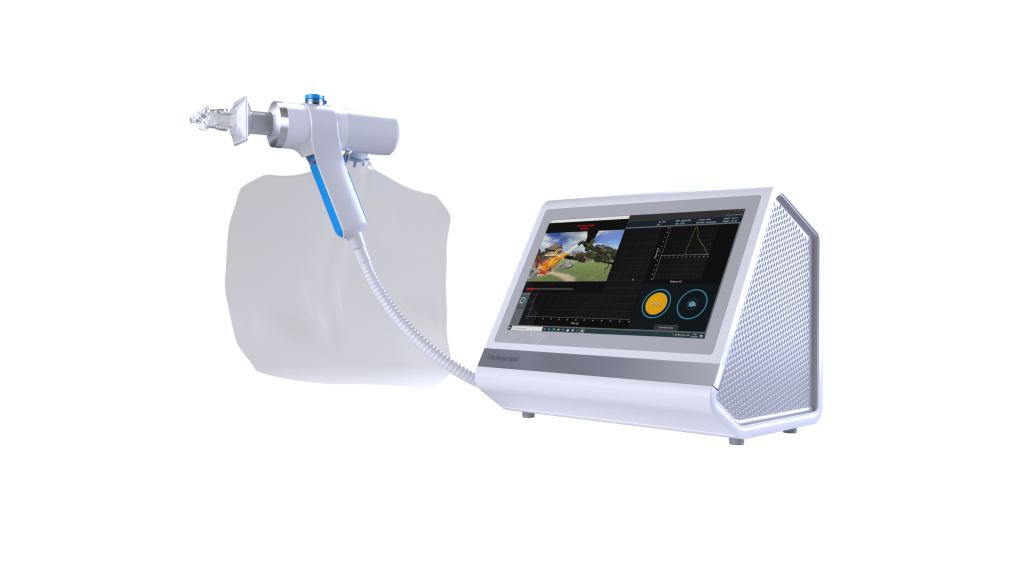 ComPAS2 Software
Several remote interpretation options.
Optimal workflow enhancement with ComPAS2 Task Manager.
Limitless reporting capabilities and customized predicted sets.
100% Success with EMR Interfacing
Data management to track and trend historical patient results
Vitalograph BVFs offer premium protection making spirometry testing safe and efficient, for everyone.
The bacterial viral filters contain 60% less plastic and require less energy to produce, reducing their overall carbon footprint.
Like all Vitalograph Spirometry solutions, the Morgan PFT Range can be used with single-use Bacterial Viral Filters which protect the subject and healthcare professional from cross-contamination.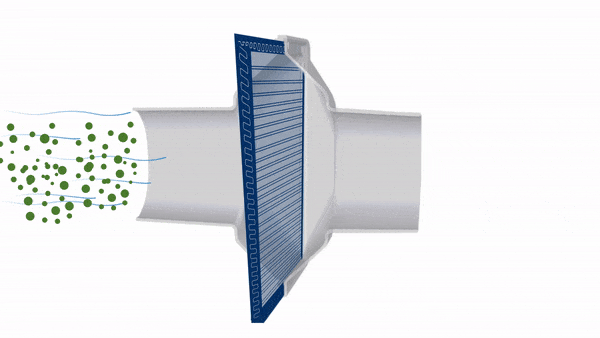 Talk to us about your respiratory diagnostic needs
Fill in this form and one of our team will be in touch to help you find the best solution for your respiratory diagnostic needs.