About Us
Vitalograph products and services are chosen by medical professionals in over 113 countries for healthcare, occupational health, and clinical trials. We manufacture and supply high quality spirometers and respiratory medical devices which aid the detection, diagnosis and control of respiratory conditions. We have also delivered successful clinical trials for many of the world's leading pharmaceutical companies, biotech and contract research organizations.
Vitalograph was formed in the UK in the 1960s following the invention of an innovative portable spirometer. Our pioneering spirit continues to this day. We know that quality products and high standards are the foundation of success and we remain highly specialized in the field of spirometry and respiratory diagnostics. From our UK headquarters, Vitalograph serves global markets with operations in Ireland, Germany, Japan, USA and Hong Kong.
We have extremely high standards in everything we do.
Our focus is always on improving patient lives and patient outcomes through our accurate devices and high-quality services.
We have been in business for over half a century because we care about providing quality products and data you can trust. Our expert teams are always available to provide technical support and advice whenever needed.
We provide a wide variety of precise, intuitive devices for respiratory care including spirometers, lung & asthma monitors, COPD screeners, medical workstations as well as software and consumables. We understand that data accuracy is vital, so we use robust dependable measuring technology which provides fast accurate results every time.
We stand behind every claim we make and believe in doing things the right way. We know we have a significant part to play in helping to improve patient lives.
Our Purpose
We make a real impact on the management of respiratory disease.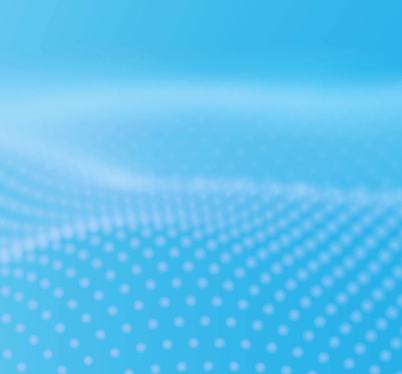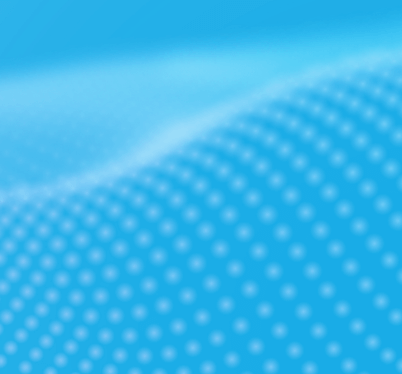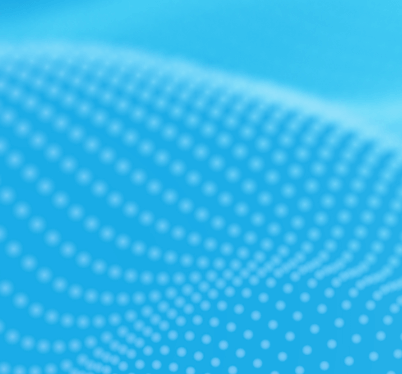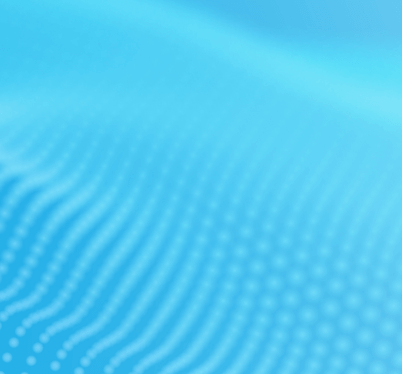 Learn More
Contact us to speak to one of our team or to learn more about our services and solutions.