The European Respiratory Society (ERS) International Congress is an annual event that brings together the world's respiratory experts to showcase all the latest advances in respiratory medicine and science.
Come an discover our range of respiratory diagnostic solutions. We will be showing a range of spirometers, screeners, remote patient monitoring, point-of-care PFT, NIOX FeNO, our renowned VitaloJAK cough monitoring system and the recently launched Vitalograph tremoflo® C-100 oscillometer.
Speak with our team to find out about our experience in enabling successful clinical trials with respiratory endpoints.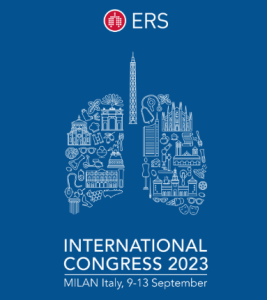 ERS International Congress 2023 will take place at MiCo in Milan, Italy from 9 – 13 September, 2023.